group
company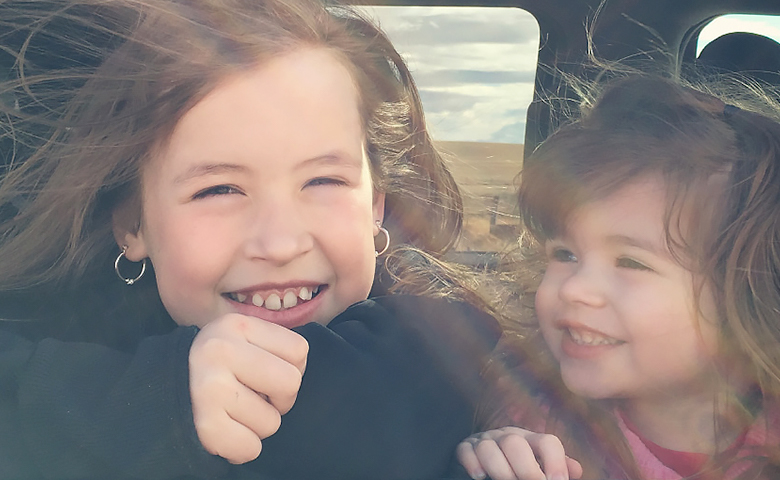 Premium Financial Services Co., Ltd.
The company which conducts Premium Group's main business. We offer new products by combining financing and services.
DETAILS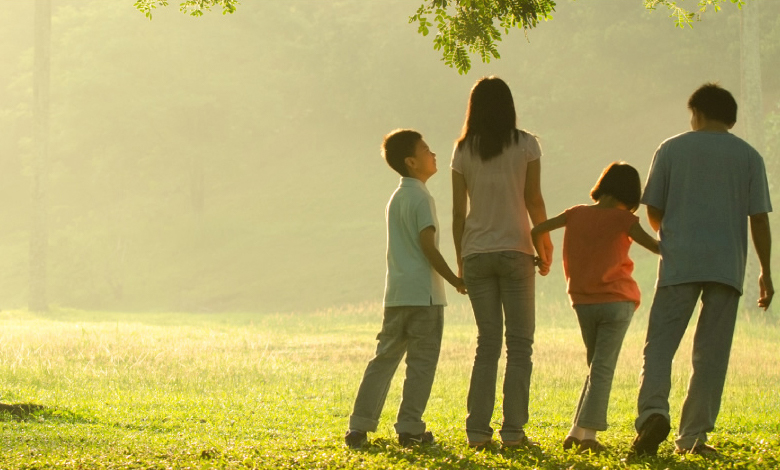 PFS (Thailand) Co.,Ltd.
Premium Group's first overseas subsidiary. Conducts consulting and warranty product development in the Kingdom of Thailand.
DETAILS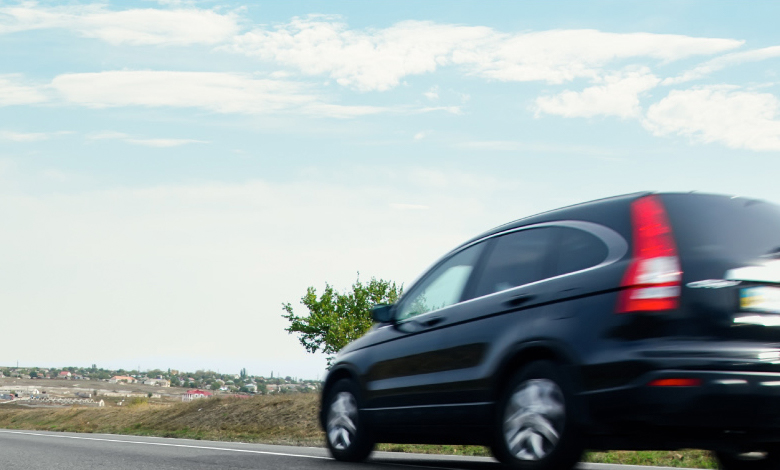 PAS Co., Ltd.
Handles the business of repairs, bodywork and paintwork of automobiles covered by the company warranty. Specializes in service provision in the car market field.
DETAILS